Top Selling Tours


Since 2004 we have offered a regular service of shore excursions for those visiting the ports of Bari, Brindisi, Gallipoli, Monopoli, Otranto and other Apulian harbors by cruise ship or private yacht.

Design your tour and discover the most interesting sights. You will have the flexibility and independence to customize your itinerary according to your own interests, see the famous sights, or go beyond to create your own intimate connections and unique cultural encounters.


"and you will decide When, Where and How"


Our guide and driver will be waiting at the port and take you to an exclusive journey by a private luxury car, minivan or bus (according to the number of people in your party), a tailor-made itinerary based on your needs. We will make sure you will be back at the port at least 1 hours before the departure time of your cruise ship.

Have a look at Our Tours page to see some examples of our Top Selling Shore Excursions. Feel free to change a part of it, make a different time schedule or completely rebuilt a new excursion.

REMARKS: For each of our tours you can decide to add a special inclusion, as an olive oil farm visit or a private wine tasting in a local winery.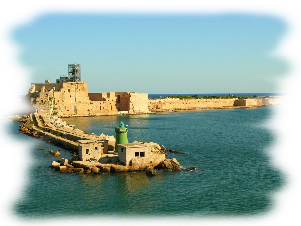 We offer what your cruise line's shore excursion can't!!!

- Each of our tours will include an introduction of the port your cruise is docked.
- Visit the sites before-after other cruise passengers, don't be overflown by the tourist crowd.
- You won't be stuck to a schedule, you won't fall behind because the pace is too fast.
- You time your tour. You decide which sights interest you the most. You decide when to stop to rest, shop, eat or explore in further detail, with your guide always ready to give advice.
- We won't be just your guide, consider us your friends oversea, tour like an insider.
- We don't run any group or pre-scheduled tour.
- A lifetime experience - your private tour is personalized just for you and like no one else's.
- NEW!!! We offer combined tours, the opportunity to enjoy 2 different shore excursions in 1.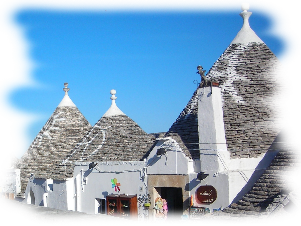 And also:
- Is a private tour expensive? Would you like to share the cost of a shore excursion? Tell us which tour you choose and if we receive a similar request for the same day, we will help you to form a small group.
- If the ship does not arrive in port or it is delayed you will not be charged as this would not have been your fault. However, the tour will be automatically re-scheduled once your cruise is in the port.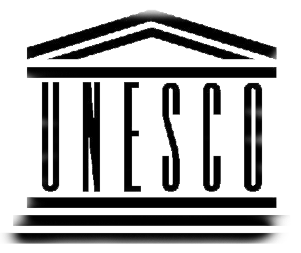 Customize It - Get 15% Off Booking On Line Now
Tell us your travel wishes below and we will get back to you shortly.
Ask us about our special web prices. If you prefer to speak directly with us, please call or whatsapp (+39) 339 481 4600.
Or you can send an e-mail to info@toursofpuglia.com